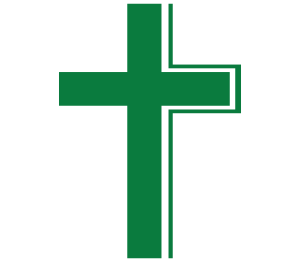 Honor God
We're closed every Sunday so that we can focus on faith and family. It's just one of the ways we let God guide what we do.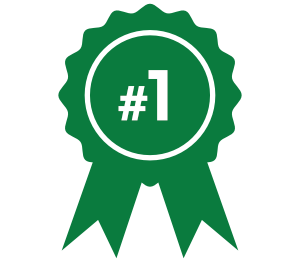 Be the Best Furniture Company
We focus on every detail from people to processes so that we can be the best.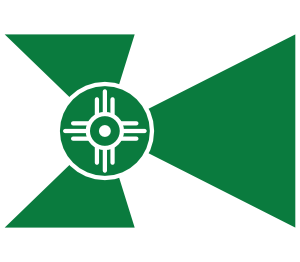 Dominate Our Trade Area
We are committed to offering best-in-class products, services and technology.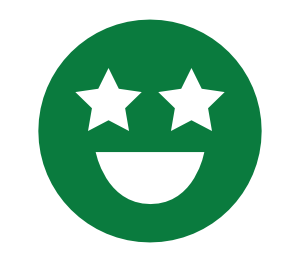 Exceed Our Customers' Expectations
Use every touchpoint to establish a relationship for life.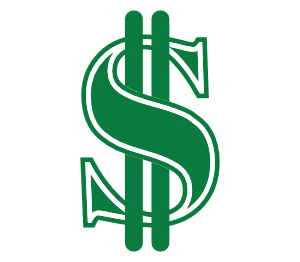 Be Profitable
We must be profitable so that we can pay our employees, grow our company and stay in business.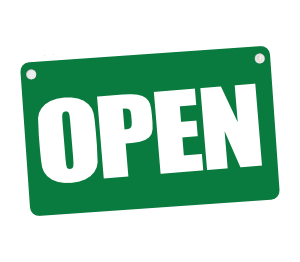 Stay In Business
If we follow our mission we will be able to compete in our highly competitive industry.